Dear Paramount Church Family and Friends –
Following updates from our local health directors, and further discussion among the pastors and leaders of our church, we've decided to adjust plans for worship. Tomorrow morning, Paramount church will suspend all Sunday morning activities, except for a live stream of our worship service. Thus, everyone will stay home and join together via live stream at 10:30 am, on the Paramount Church Facebook page.
The church building will be closed to everyone except those leading the service.
The elders encourage you to make this a unique and memorable occasion, in which we make the most of a challenging situation in our church. The gospel is still paramount, and with gratitude we will meet together virtually, to worship Christ and hear His Word proclaimed to us. You will find links to song lyrics at the live stream. It may feel awkward to sing together from different locations, without hearing one another. But even so, be assured the Lord Himself is able to join our voices together before His throne.
Our sermon text will be Hebrews 4:12-13, from which we'll consider "The Heart-revealing Word of God." Please take time to prepare your hearts ahead of time, through prayer and by reviewing this passage of Scripture.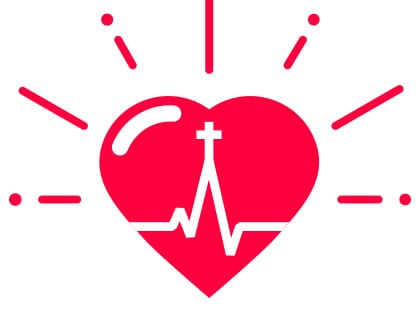 Also, the Paramount Ladies Bible Study will continue as planned for Sunday afternoon. As of now, weekly Community Group meetings remain in place. See the online bulletin for more info.
Thank you for steadfastness, as we aim to remain connected together, worshiping passionately, and enjoying God during this strange time. Please feel free to spread this word to others, in addition to the regular communication channels of the church.
See you tomorrow (sort of) –
The Pastors