Dear Paramount Church Members and Friends –
On behalf of the elders and leadership, here is a quick update for the church in light of COVID-19.
At this point, worship and normal activities/ministries remain on schedule for the coming weeks. We are carefully monitoring the situation and will inform our congregation of any changes which may impact us.
Please be sensitive to others by observing normal public hygiene. Please wash your hands thoroughly and regularly, cough into your sleeve and not your hands, and greet each other with alternate forms of the traditional handshake or hug.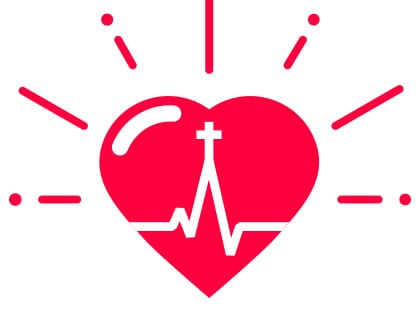 Over the next few Sundays, we will take additional efforts to sanitize common surfaces in our church building, including children's toys, hand rails, pews, etc.If you are experiencing flu-like symptoms (fever above 100.4, cough, runny nose, sneezing, etc.) — or if you've been in contact with someone with these symptoms — we ask that you please stay home. If you are particularly at risk of COVID-19, exercise wisdom and precaution to avoid crowds and gatherings.
If you must be away, please let your church family know of your well-being so we can care for you.
We are grieved about this global health issue, along with all suffering and death in our world. As Christians, we suffer together with hope, knowing that in times like these our God remains sovereign, wise, and good. We trust Him as we take these opportunities to shine forth the glory of Christ in the gospel. Please stay tuned for future updates, posted on the blog and church social media channels.
Pastor Rush