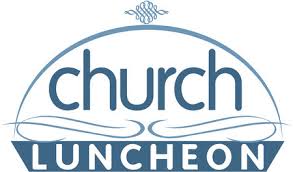 If you've been thinking of visiting Paramount Church some day soon, but haven't found the right time, your time has come.
On Sunday, May 29 (Memorial Day Weekend), we invite you to join us for worship (10:45 am) and then lunch. We've got it all covered; you don't need to bring anything but yourself.
On this Sunday morning, we will remember the incredible sacrifice of Jesus which gives special meaning to the many examples of those who have given their lives to provide and protect our freedoms. And we will also celebrate the Lord's Supper together.
After worship we will all gather at a home near Bexley High School to enjoy lunch, games, and fellowship.
This is an excellent opportunity to relax and meet new people. Please be our guests!
Paramount Church Worship and Lunch
Maryland Avenue Elementary School (map)
Sunday, May 29, 2016
Worship – 10:45 am, Lunch – 1:00 pm